Modus can offer a full asbestos surveying service. We have highly experienced surveyors and can offer cost effective surveys throughout the UK.
However there is much more to asbestos management than completing a survey and installing a management system. On all but the most modern sites asbestos management has an impact on almost every work activity from major projects to routine maintenance. Even within small companies information about asbestos containing materials may be required by a large number of staff, contractors and tenants.
In cases like this it is not sufficient just to look at the asbestos management system without reviewing your entire work ordering and control systems.
At Modus we believe we have the ability and experience to help you develop
Policies
Procedures
Work instructions
Training programmes
Which will help you to:
Demonstrate effective compliance with all relevant legislation
Reduce the impact of identified ACMs on routine maintenance works
Minimise lost time due to previously unidentified ACMs
Maintain effective control over contractors on site
Ensure correct management of emergency situations
Provide appropriate awareness training to all staff and contractors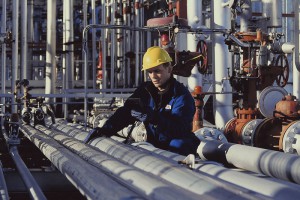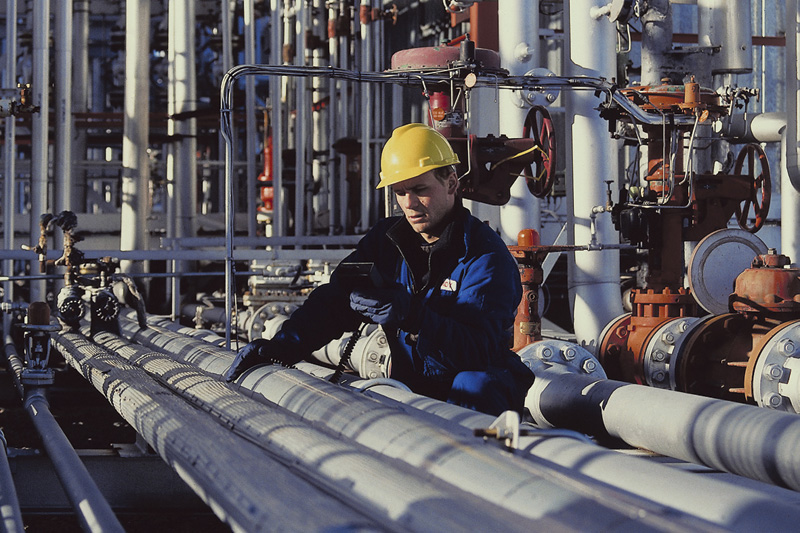 Each company's situation is different and we believe that we are suitably experienced to provide a solution which fits your requirements and budget.