Software specification
We can work with you to develop the specification for your system. We have experience of many different companies and we believe that we can use this experience to help you. We have been able to design and develop innovative solutions to solve the problems of the many businesses which engage us.
Software coding and installation
Modus works with the .net development suite and can translate the specification document to a desktop, web based or handheld PC application quickly and accurately. By using technologies such as .net you will have a system which could be developed further or supported by a large number of service providers.
In all cases where code specification and production is fully funded by the client the ownership of the code rests with the client.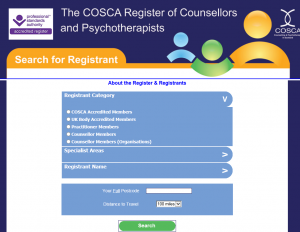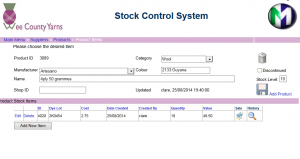 User training and support
Depending upon your system and the number of users Modus can offer a range of support and training services. From one to one training to the design and production of printed training manuals we are able to provide the most cost effective service for your company.
For systems with a very large number of users we are able to offer help desk facilities for users and in house support professionals.
Cloud Hosting
If you decide that a web based application is right for you then we can host and support it on our own cloud servers. We take care of all aspects of availability, support, back up and disaster recovery.