Company Websites
The requirements of a company websites are becoming increasingly diverse. Not only must it look good and act as an attractive shop front for the company it is increasingly required to fulfil smarter functions to assist your customers and suppliers. These may be online retail solutions or highly bespoke requirements such as a quotation system or stock management system. Modus has a history of delivering such solutions over many years.
Our developers work with a local graphic design company to ensure that the creative aspect of your website is not overlooked.
Content Management Systems
It is important to keep websites up to date. Traditionally this could be a laborious process involving your website design company and numerous exchanges of text if you weren't wishing to delve into HTML code yourself. The advent of content management systems (CMS) offers a website where the user can update the information easily. Modus offers CMS solutions based on the worlds most popular CMS platform – WordPress.
WordPress is very easy for clients to update with their latest news. WordPress Plug-ins provide wide ranging functionality and ensure that your website always has the latest features available.
Social Media
Social media is an important element in promoting your company. We can integrate social media feeds into your website and/or provide automatic posting to social media when your website is updated. The ability for visitors to easily share pages on all popular social media sites completes the integration.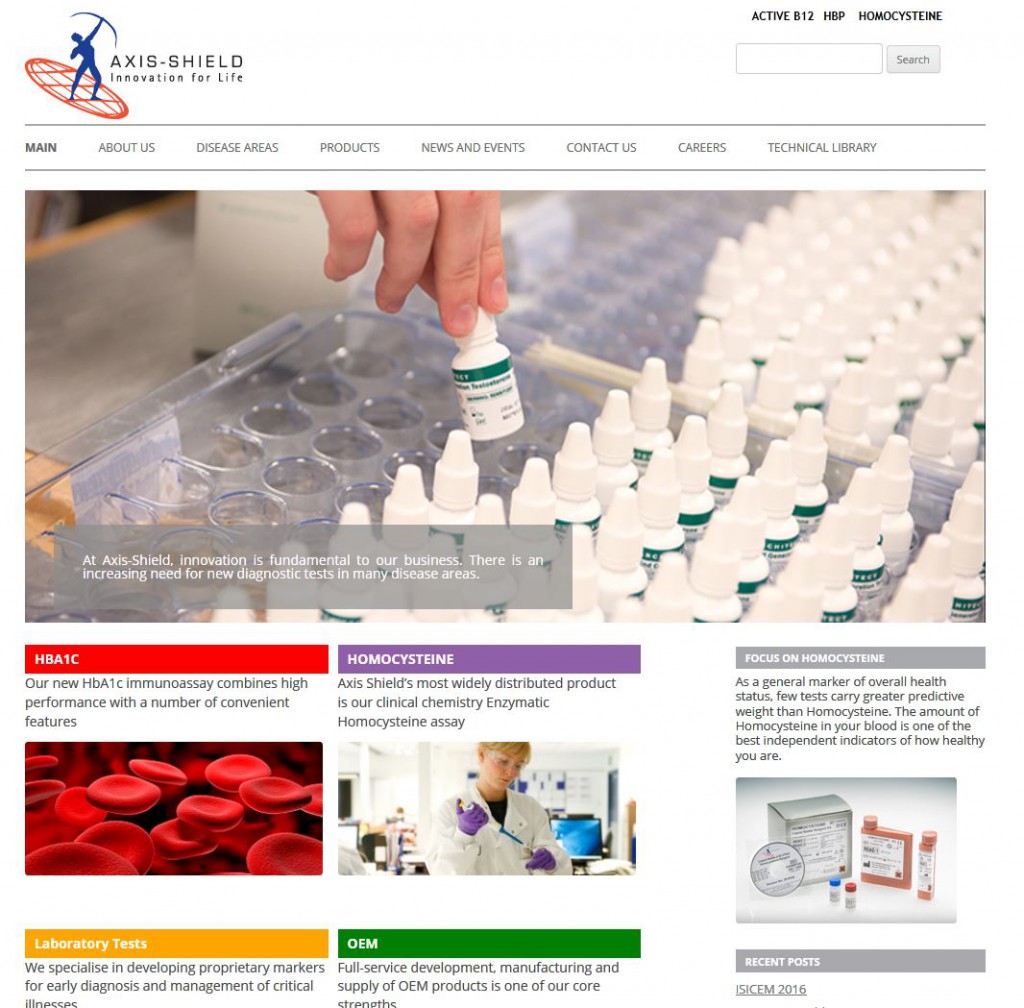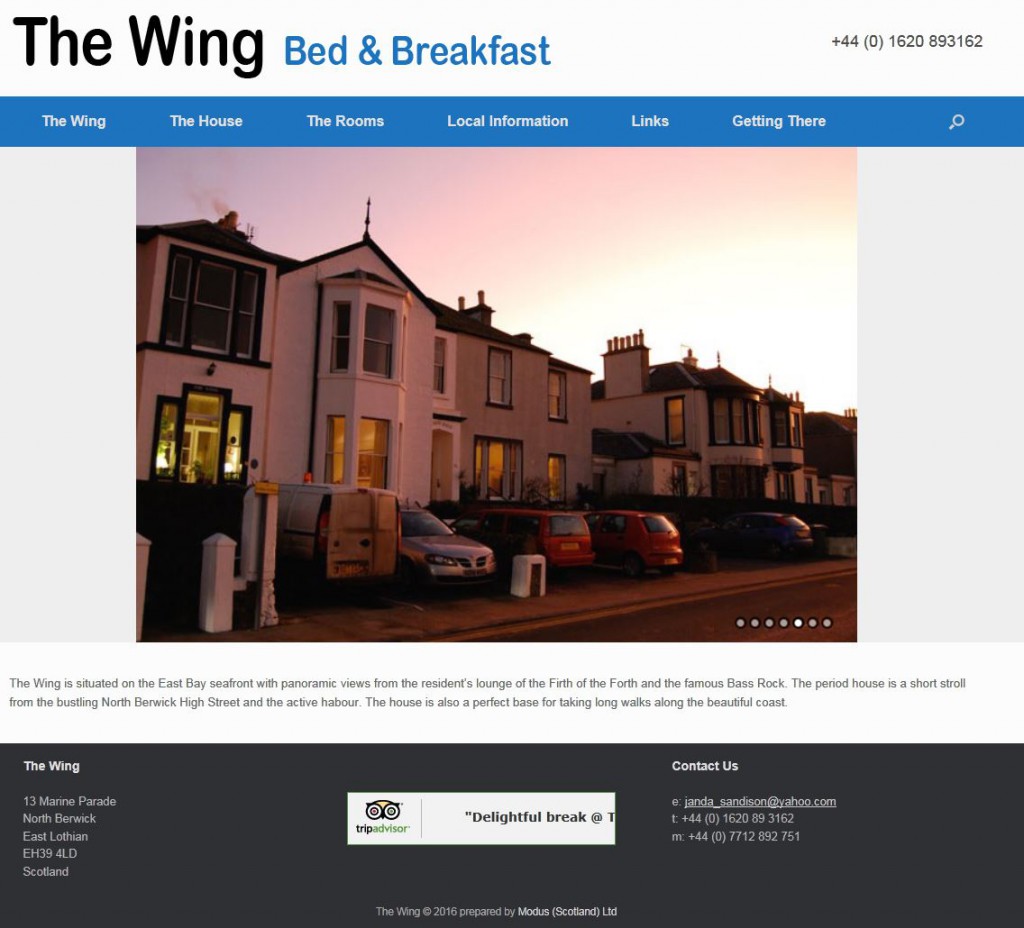 Cloud Solutions
Our experience in application development allow us to offer the ability to move virtually any application from being a traditional PC application to a web deployed or cloud based solution. This can reduce support overheads and allow access to a greater number of users.
Data can be held in secure SQL databases which are regularly backed up as part of the hosting arrangements.
Website Hosting
We can offer a complete support and hosting package to any of our customers using our MS Windows web servers. We undertake nightly backups of content and provide full support including helping clients with website content.
Responsive Content
Our websites are responsive to allow optimised display on mobile devices. This ensures the best user experience for visitors using smartphones and tablets.