Modus AIMS Asset Management System
Our popular AIMS software is used by many local authorities, housing associations, NHS trusts and other business to manage Asbestos and other health & safety related items.
The flexible building register provides a framework to hang information on asbestos surveys, Legionella water quality tests, fire safety equipment, gas appliances etc.
AIMS has tablet software to complement the main modules to allow easy data collection. More…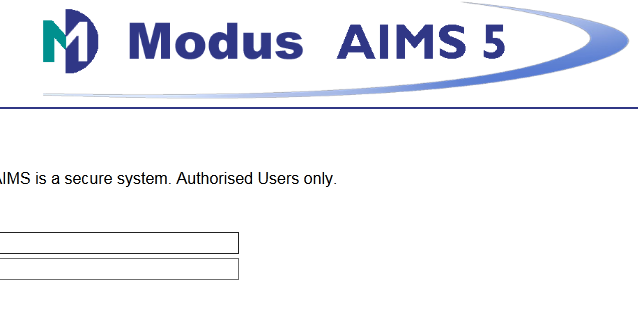 Visual Performance Management


Modus VPM is a highly capable production monitoring system that enables producers to gain complete control of their manufacturing operations by monitoring, gathering and reporting key information in real-time.
Modus have partnered with Flexmedical Solutions to work with your organisation to clearly map your manufacturing processes and determine the information to be collected, computed and reported (manually or automatically). Utilisation of existing or new displays (TV's, monitors, Smartboards) will allow you to share your performance company wide – from backdoor to boardroom – but perhaps
most importantly, in the production environment. More…

R4R Risk Reporting

Modus R4R Risk Reporting is designed to allow anyone in your team to report a problem regardless of its apparent importance. Managers can review the reports, allocate priorities, set actions and track responses.
The software allows staff to report safety concerns and retain full visibility of its progress. More…